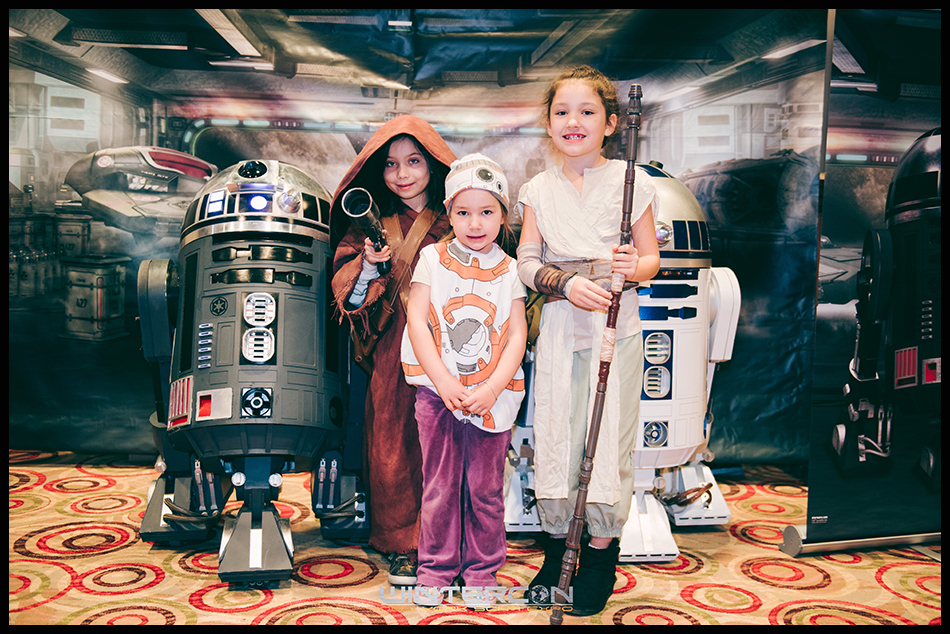 At Wintercon, Sunday is Kids Day!  There will be many activities all day long for all the little jedi's in our lives. Also, they will have the chance to meet with artists, writers, and other professionals in the Comic Book Industry. Don't forget, all weekend kids 5 and under are free!!
Here are some of the kids events you will find at Wintercon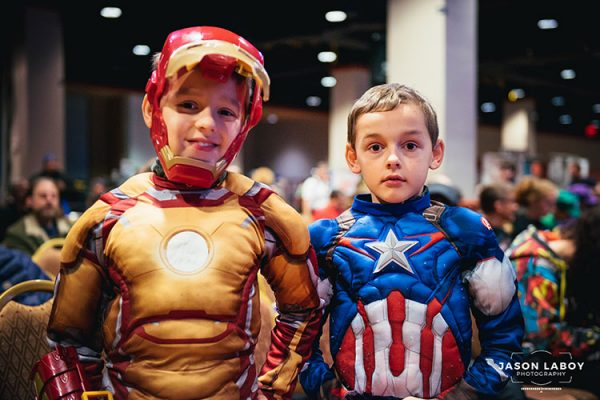 Children will have the opportunity to meet with many of the Superheroes that attend Eternal Con.
Get costuming advice and show off your own costume!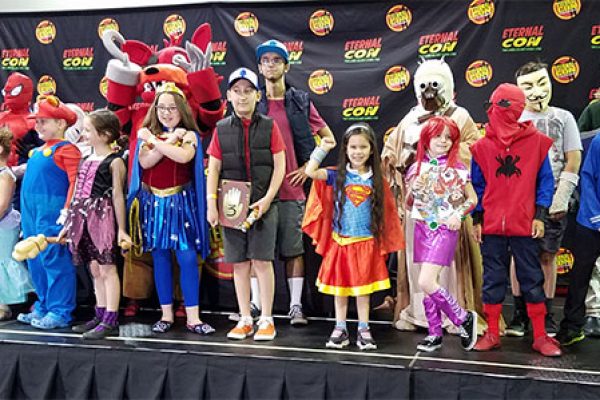 Calling all Superheroes!! The Eternal Con Kids Costume Showcase is a safe and fun special event for all the little Heroes and Heroines! Open to all children up to 12 years old. Prizes for all!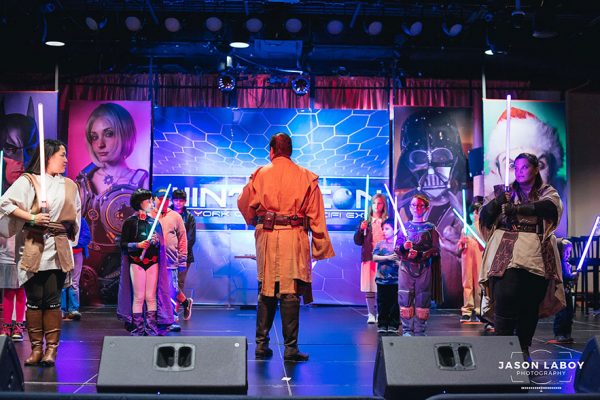 Become a Jedi!
Are you yearning to learn the ways of the force? Do you have a high midichlorian count?
If the answer is yes, then you are about to take your first step to becoming a Padawan Learner and understanding the power of the Force.