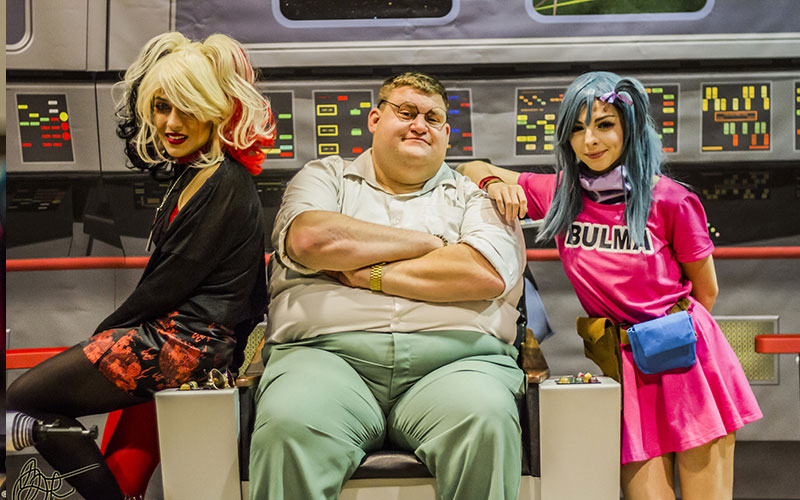 LOCATION
RESORTS WORLD NYC
110-00 Rockaway Boulevard, Jamaica, New York, United States, 11420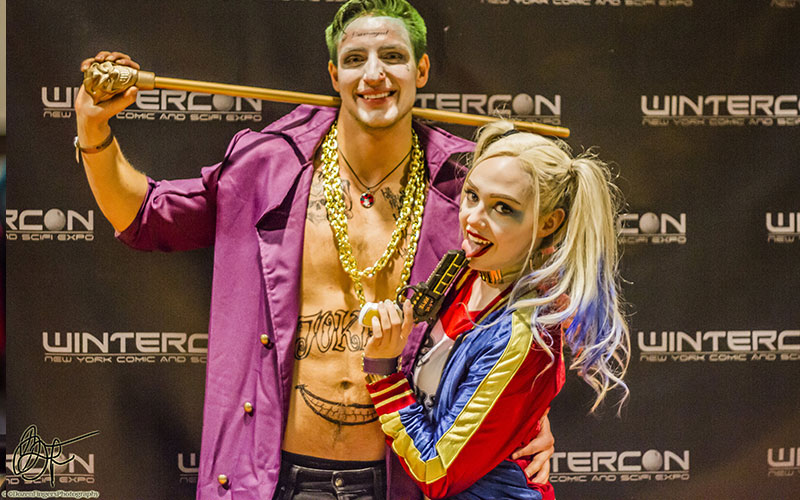 SHOW HOURS
MARCH 12-13 2022
SATURDAY: 10:30am - 8:00pm
SUNDAY: 10:30am - 5:00pm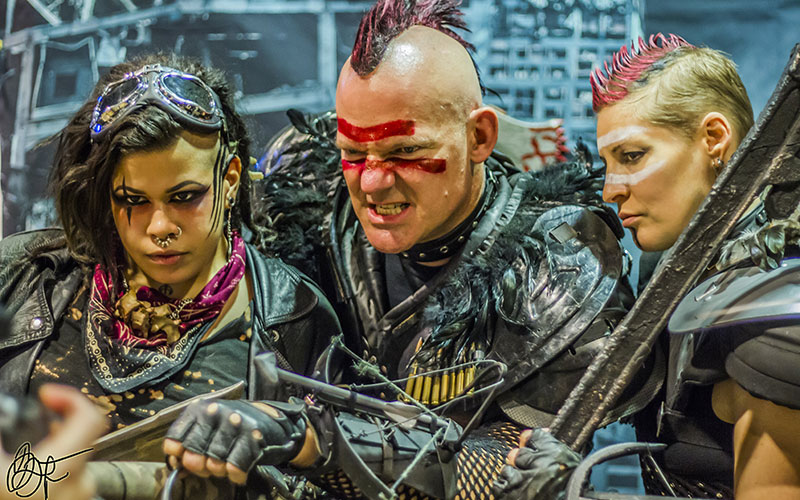 Hotel Info
Hyatt Regency JFK Airport at Resorts World NYC
110-00 Rockaway Boulevard, Jamaica, New York, United States, 11420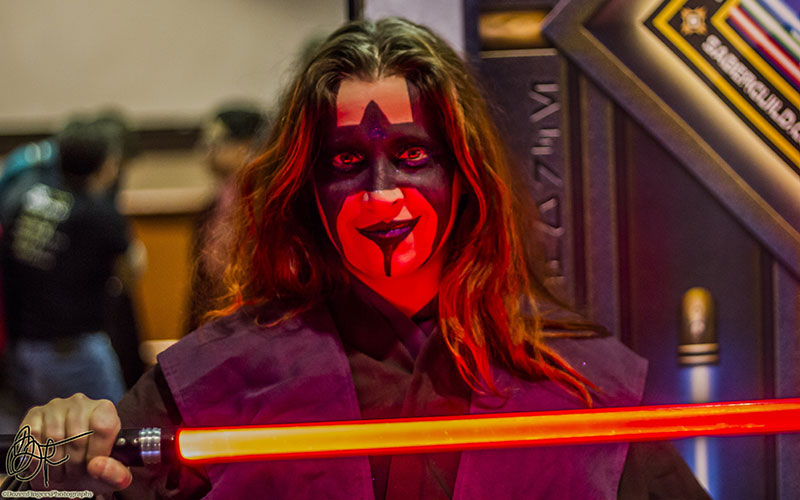 FAQ'S & POLICIES
Questions about the show or policies?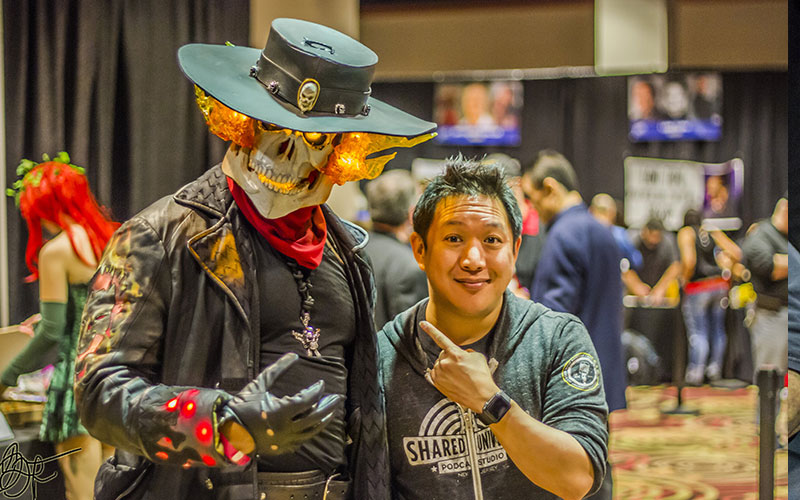 HEALTH AND SAFETY
At Wintercon your health and safety are our top priorities.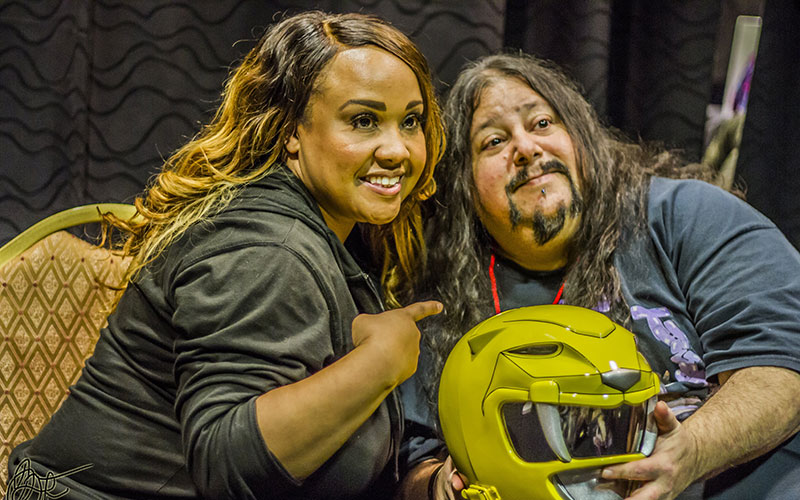 VOLUNTEERS
Be part of the Wintercon crew. Apply here.
WEAPONS POLICY
Wintercon® reserves the right to modify and/or update this policy at any time in their sole discretion and without prior notice.
Your participation in Wintercon means that you agree to comply with this Weapons Policy. An "Event" shall mean any event held by Nova Entertainment (or "we"), such as Wintercon®.
You further understand and agree that, for your own safety and the safety of everyone at an Event, Wintercon has the absolute and immediate discretion and right to inspect your costumes, prop weapons, and any other item you bring to the Event. We may temporarily or permanently remove any attendee in our sole and absolute discretion at any time for violating this Weapons Policy — because your safety, and the safety of every attendee is of the upmost importance.
No Real Weapons Are Allowed at an Event.
This includes firearms, knives, curio, relic, antique firearms, any form of ammunition, any item designed or manufactured with the intent to cause death or serious bodily injury, whether carried openly or concealed, even if any such weapons are inoperable or unusable, and irrespective of whether you are licensed to possess such weapon. Items that may otherwise be legal for you to own or carry are not welcome at any Event if they violate this Weapons policy. The following are examples of weapons that you CANNOT bring to an Event:
FIREARMS, AMMUNITION, RIFLES, SHOTGUNS, HANDGUNS, BLOWGUNS, TAZERS, LASER POINTERS, LASER-AIMING DEVICES OR SIMILAR LASER DEVICES, EXPLOSIVES OR OTHER INCENDIARY DEVICES, KNIVES, LIVE BLADES/SWORDS (INCLUDING KATANA AND OTHER MARTIAL ARTS STYLE SWORDS), DAGGERS, SWORD CANES, SWITCHBLADES, BALI-SONG (BUTTERFLY) KNIVES, AXES, HATCHETS, METAL POLE-ARMS, CLUBS, WOODEN/METAL BATS AND PADDLES, HUNTING BOWS, ARROWS, NUNCHUCKS, BRASS KNUCKLES, WHIPS, PEPPERSPRAY/MACE, POWER TOOLS, STILTS, VUVUZELAS, ANY ITEM DESIGNED OR MANUFACTURED WITH THE INTENT TO CAUSE DEATH OR SERIOUS BODILY INJURY TO ANY PERSON OR PROPERTY, ANY ITEM THAT IS ILLEGAL IN THE STATE OF CALIFORNIA, OR ANY ITEM THAT APPEARS, IN SPJA'S SOLE DISCRETION, TO BE DANGEROUS OR WHICH WOULD POSE OR PLACE OTHERS AT RISK OF HARM, IMMEDIATE OR OTHERWISE. 
PROP WEAPONS ARE ALLOWED
Prop weapons are inoperable weapons that support the overall look of your costume or character. For example, plastic Airsoft guns, Nerf guns, water guns, dart guns, disc guns, pellet guns, and cap guns are prop weapons.
CODE OF CONDUCT
Wintercon has a ZERO TOLERANCE POLICY for harassment of any kind.
We pride Wintercon on being a safe place, where everybody is welcome and anybody can be whomever they desire.  Even so, certain kinds of offensive or harassing behavior are not tolerated.  To the best of our ability, we intend to eliminate inappropriate conduct from the convention.  We have revised our convention policies to be clearer on this point.
Attendees must respect common sense rules for public behavior, personal interaction, common courtesy, and respect for private property. Harassing or offensive behavior will not be tolerated. Wintercon reserves the right to revoke, without refund, the membership and badge of any attendee not in compliance with this policy. Persons finding themselves in a situation where they feel their safety is at risk or who become aware of an attendee not in compliance with this policy should immediately locate the nearest member of security, or staff member, so that the matter can be handled in an expeditious manner.
The Wintercon Show Office is located in the rear of the Main Stage. During show hours you can always find a Wintercon staff member or security guard at the Show Office. Please stop by there if you have any questions or concerns.
NO HANDOUTS
No handing out of anything—including flyers, stickers, cards, or any promotional item—is allowed in any area inside or outside the Resorts World Casino, except from within a booth in the Exhibit Hall or when pre-approved for placement on the Freebie Tables.  If you are handing out material in an unauthorized convention area, you will be asked to stop.  If it continues, you will be removed from the convention.